Your Spot for Food in Waterford!
---
Hungry? On the lookout for some of the best food in Waterford? Look no further than Pops' Pizzeria! With daily specials ranging from buy one get one to daily discounts, we're the spot in Waterford where you can enjoy a great meal at an even better price!
On top of delicious food, we offer all of our customers a warm welcome and a smile as we're excited to be the ones who get to serve you, your family, and your friends. Being local is what Pops' is all about, and we make our food fresh so our neighbors keep on coming back.
No matter what kind of mood you're in, our team will whip up something delicious. From sandwiches and seafood to apps and our famous pizza, you can't go wrong. If you're feeling like staying in, don't move a muscle! We deliver!
If you're on the search for some great local food in Waterford, give Pops' Pizzeria a call and let us be the ones who serve tonight's meal. Check out our menu and get in touch with us today!
Order Online
Contact Us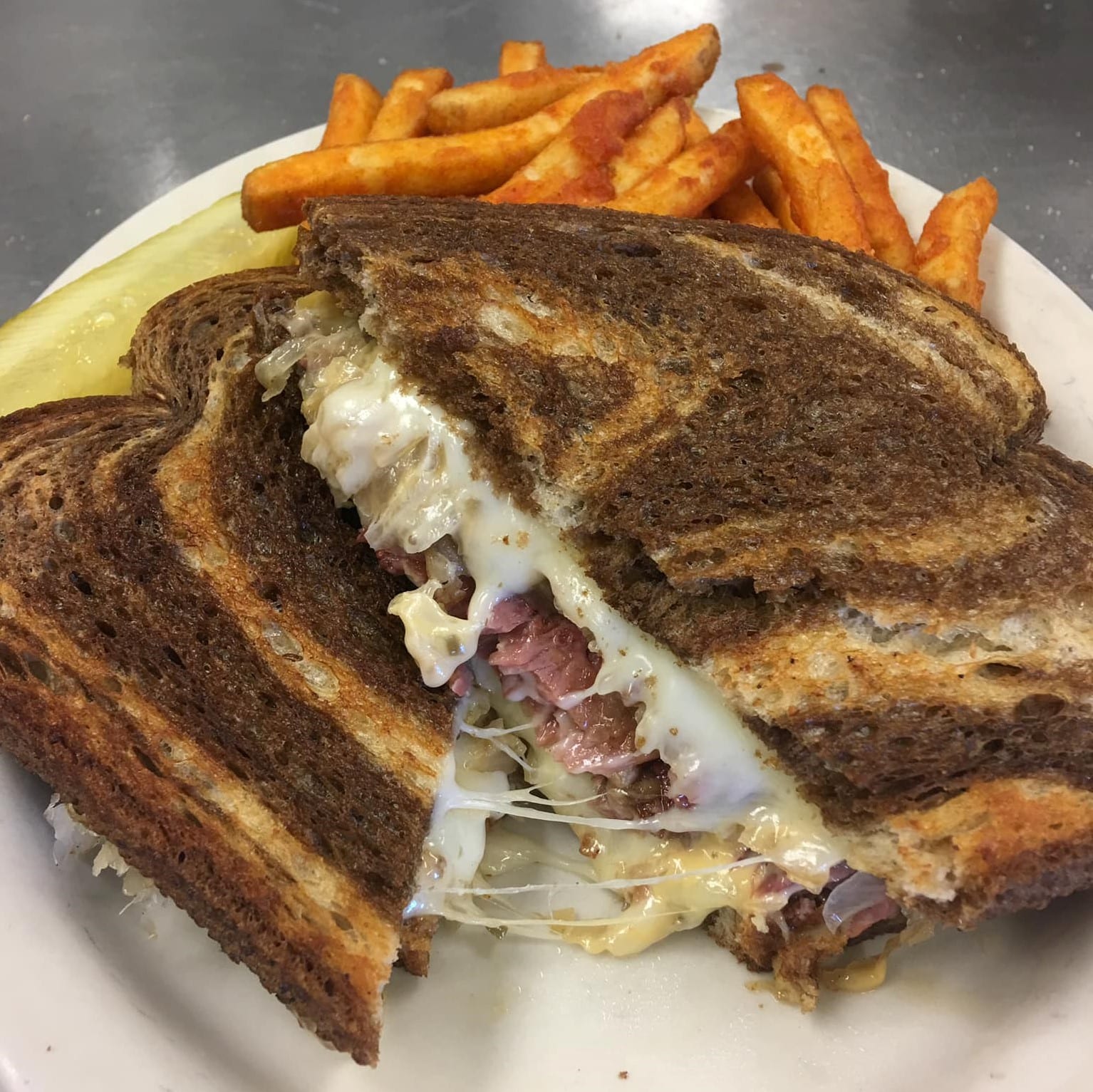 ---
Our location can seat large parties, groups, and gatherings. Just give us a call in advance for parties of 10 or more! You can even book a party with family and friends! Company meetings or parties are welcomed!