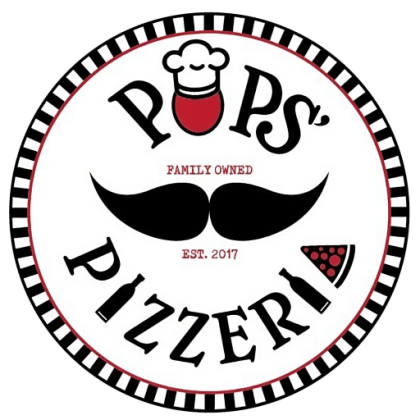 Our Passion Is Creating Fantastic Food!
Serving the BEST Pizza in the Waterford Area!
Daily Specials
Order Online
POPS' PIZZERIA
Menu Highlights
---
While we are famous for our pizza, we have so many more delicious items to choose from!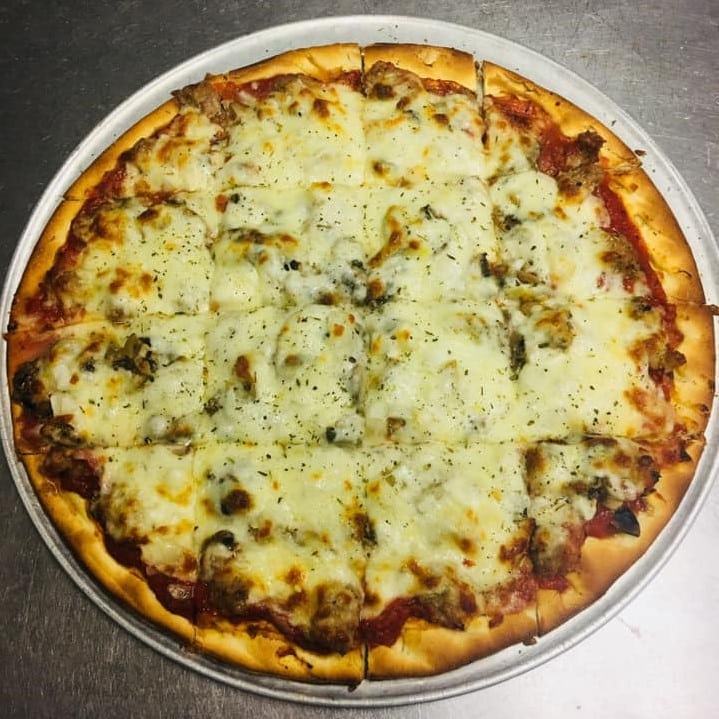 XX thin crispy crust, double sausage, mushrooms, onions, and mozzarella cheese.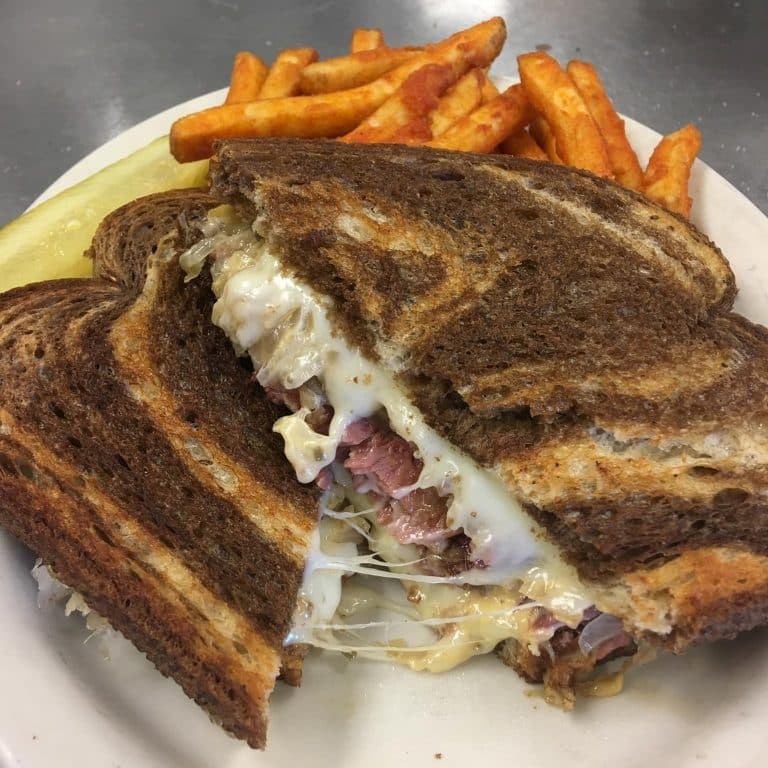 Piles of corned beef and sauerkraut melted with Swiss cheese on marbled rye bread.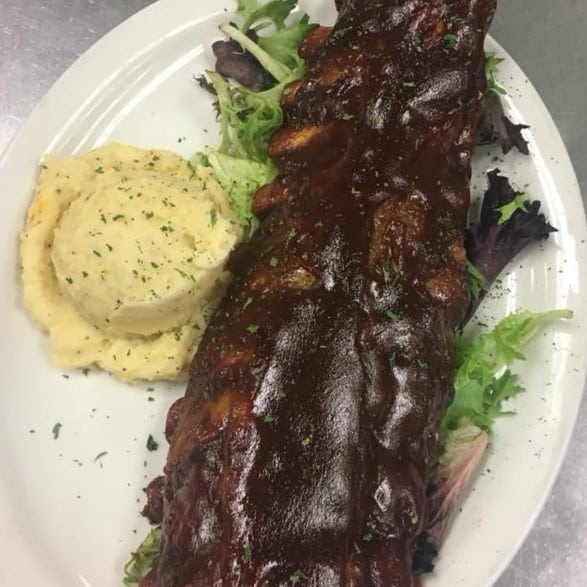 Seasoned ribs, grilled to perfection and covered with our classic smoked BBQ sauce.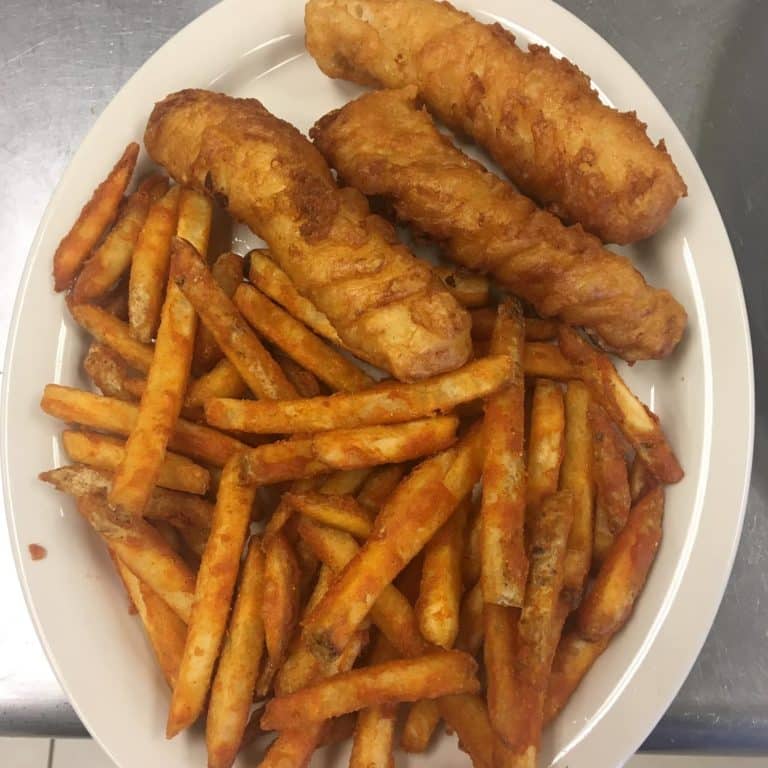 Beer-battered cod, perfectly fried and served with a side of fries, mashed potatoes, or baked potato.
POPS' PIZZERIA
Our Story
---
We are excited & look forward to serving you, your family and friends. We are from the area and work very hard to make your dining experience pleasurable. Pops' Pizzeria offers a full food menu, daily specials, and the freshest ingredients.
We have a huge dining area for all those that just want to have a feast and not clean-up the mess. Have all your friends and family coming over for the BIG GAME? Don't cook, we'll deliver!
Order Online
Contact Us
The best food in waterford!
Explore our food
---
POPS' PIZZERIA
Customer Reviews
---
Best pizza around! We've eaten there several times and have always had fast and friendly service. Highly recommend!!
Kerry L.

I'll say it again....I give Pops Pizzeria 5 stars! We've ordered pick up a few times and also eat in. Fast, friendly, and awesome pizza! Looking forward to trying some of the other menu options......we'll definitely be regular customers!
Linda A.

Just had gotten our pizza (super fast delivery) and man I am telling you it was flat out awesome! I am honestly very impressed, the pizza and its ingredients are really fresh tasting! Great job, and keep it up!
Patrick S.

Ordered pizza for the first time here last night. It was delicious! We will definitely be back for more!!!!
Chelseah H.

Great service fast and friendly delivery! Best pizza place in town by far!
Stephanie D.

POPS' PIZZERIA
Contact Us
---
Our location can seat large parties, groups, and gatherings. Just give us a call in advance for parties of 10 or more! You can even book a party with family and friends! Company meetings or parties are welcomed!